EIH01003
Vacuum tube 7T69RB
Electron tube FU7069F
9KW

Note:Please contact EECTECH for a better price and a more accurate delivery time.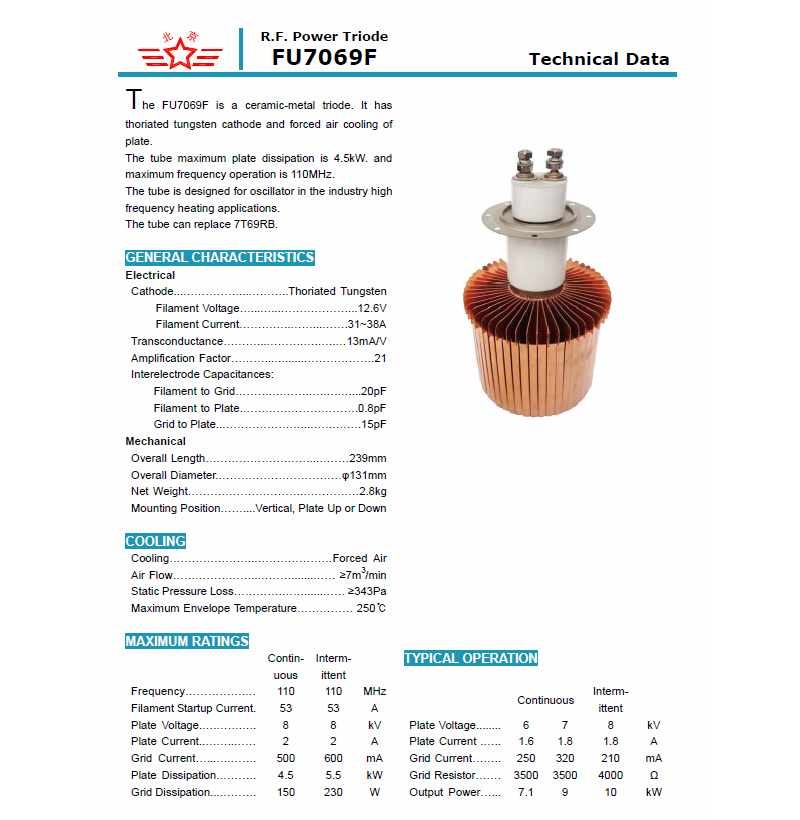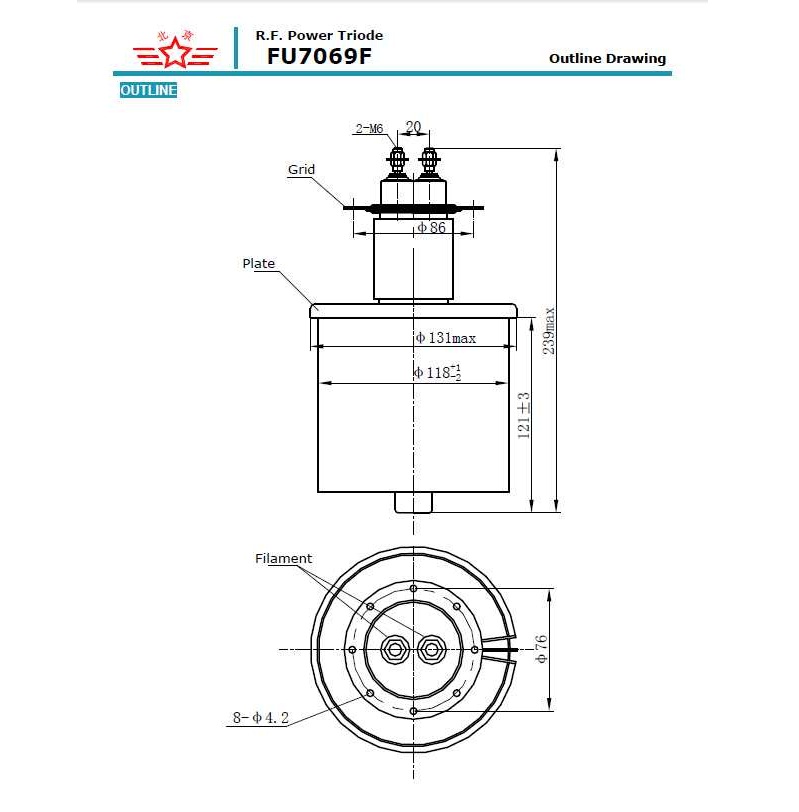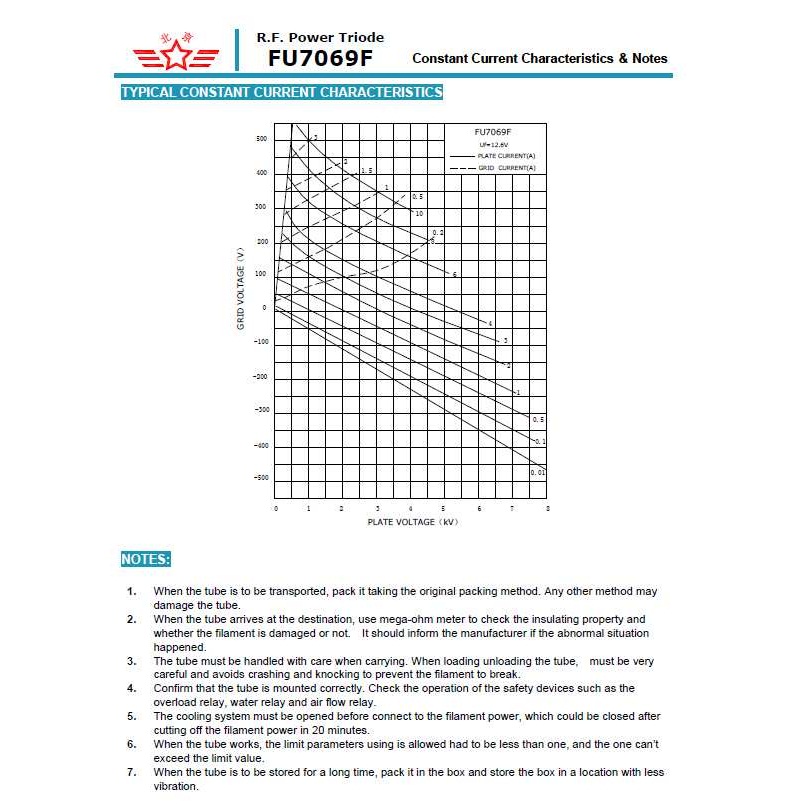 For delivery time:
Generally, we will dispatch the items within 7 days upon order confirmation; some items may need 15~21 days to get ready for delivery, then we will try our best to dispatch as soon as possible, or we will contact you and offer advice.

For Bulk order:
If you would like to place a bulk order, please contact us for better price and better delivery cost.